Neurorehabilitation Lab
The overall goal of the neurorehabilitation lab is to investigate the mechanisms behind changes in motor, cognitive and affective mechanisms after brain damage as well as capitalize on the scientific insights and develop novel and effective interventions for patients suffering from stroke and other brain pathologies. In doing so our research efforts can contribute to improving the patients' quality of life.
Our lab does this by testing the scientific hypothesis with  different types of technologies:
Virtual reality, Head Mounted display, Brain stimulation, Exoskeleton, Gamification, and behavioral techniques.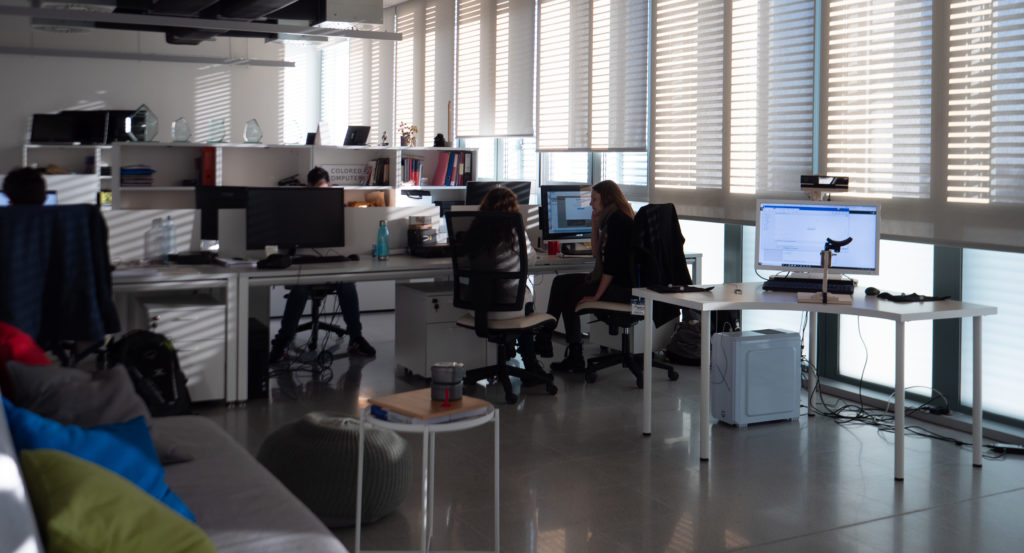 See our other research lines: